Guild Lofts is a limited collection of attainably-priced modern 3-story lofts and single-level flats in the heart of the eclectic and beloved 04. Residents enjoy access to private rooftop terraces, warm modern interiors w/durable flooring, green space for your furry friends, the surrounding 04 neighborhood amenities, downtown and much more.
DEVELOPER + ARCHITECT + SALES
Developer
A 6th generation Austin based development company with deep historical ties to the community. They take pride in every detail through the entire process: architecture, construction, and management to create that signature bespoke look and feel.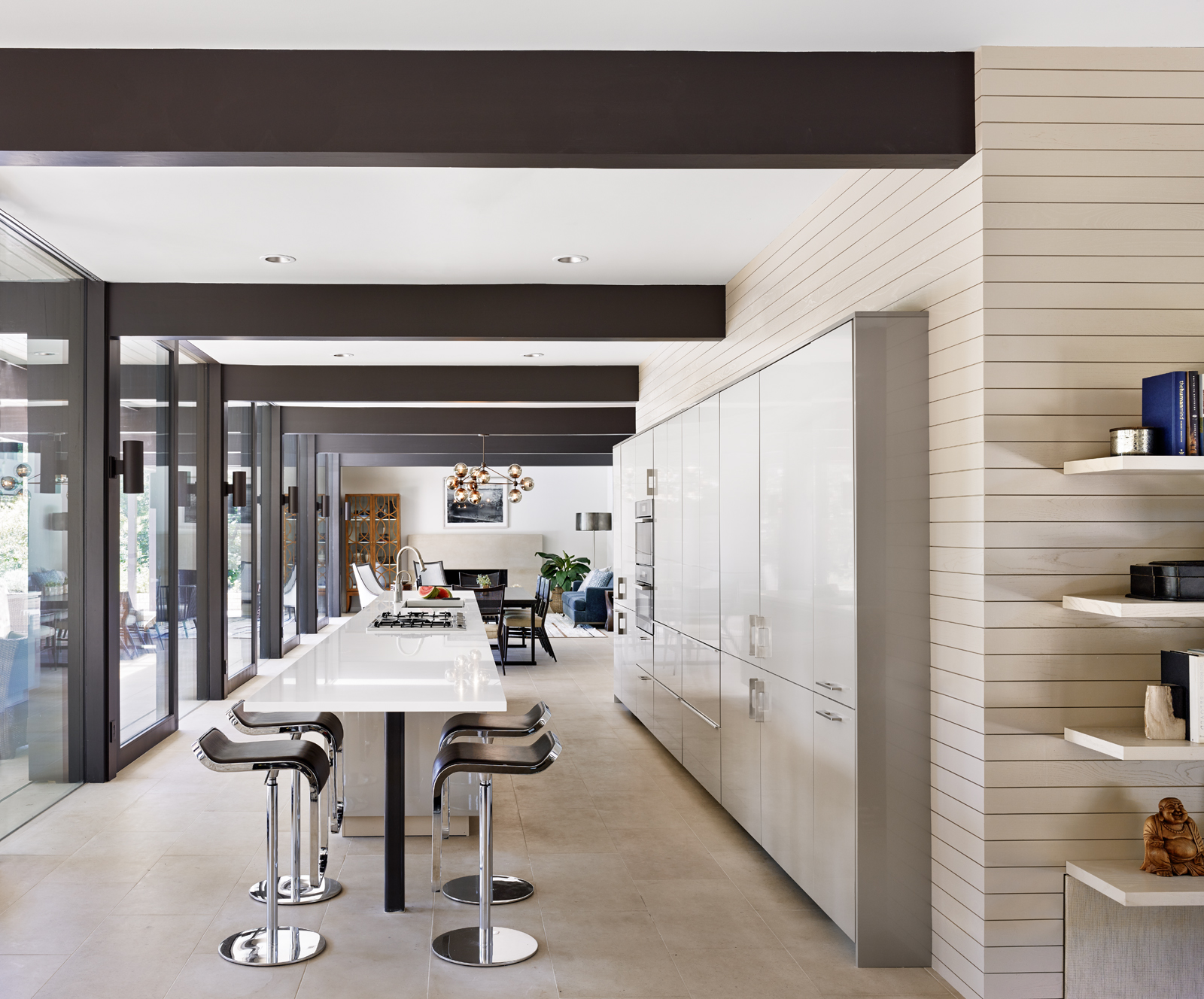 Architecture
Webber + Studio seeks to find diverse architectural answers to a broad range of architectural problems. Using our four core values: Functionalism, Expressionism, Regionalism, & Minimalism, to guide our process, we have established a design voice that reflects the uniqueness of our clients' programs and sites with thoughtfulness, creativity, and rigor.
Sales
Located on the NW corner of the W Hotel in downtown Austin, DEN has a long standing reputation as one of the industry leaders in residential sales and leasing with a unique speciality for high-rise and condominiums throughout the greater Austin area.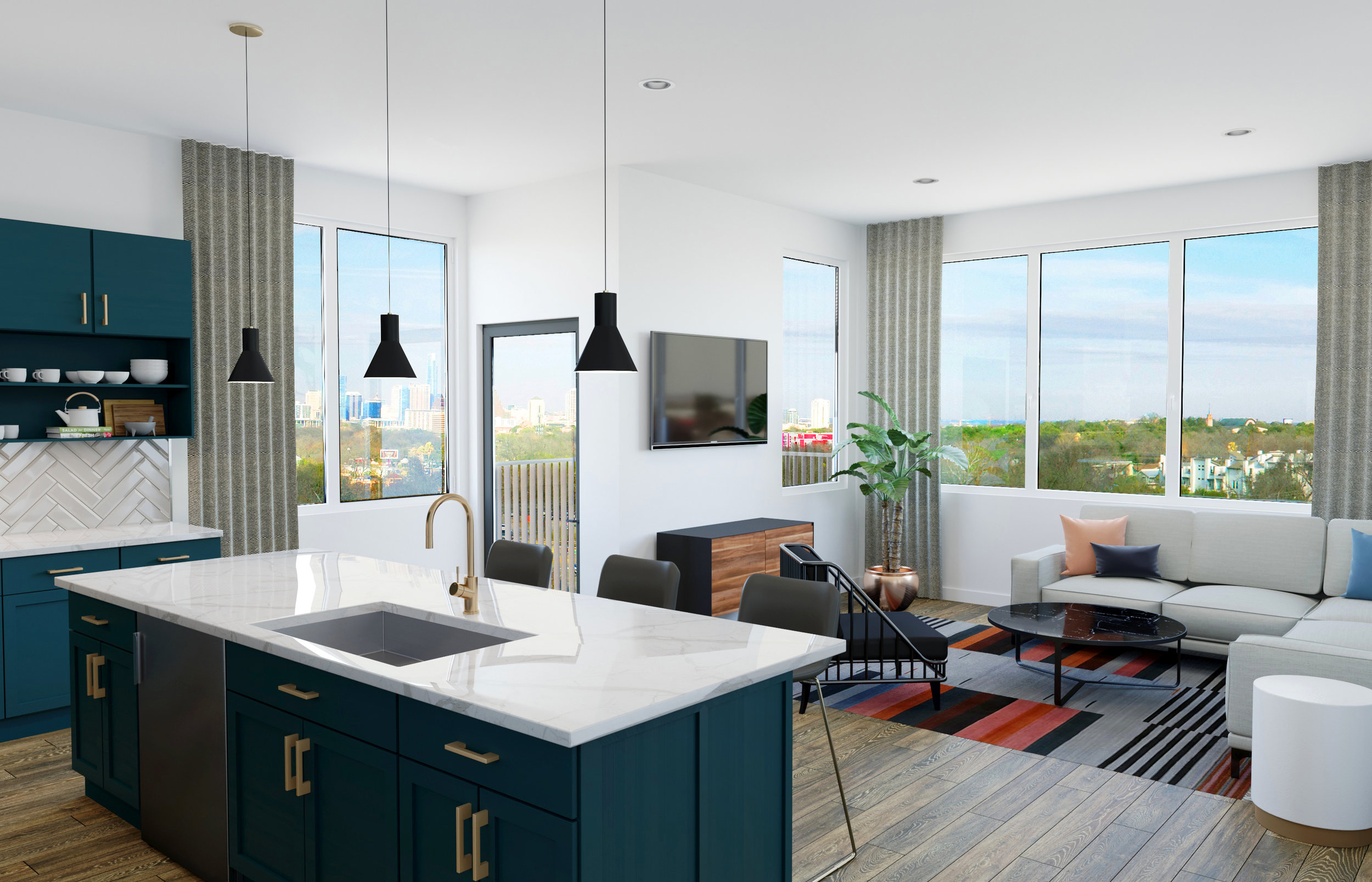 These stunning interiors have been carefully curated by Studio 8 to give buyers a contemporary and soft modern design option. Each design incorporates timeless herringbone patterns, beautiful durable flooring, sophisticated countertops and beautiful cabinetry design that incorporates modern shaker bottoms and flat uppers. Modern Vinyl Composite Core VCC flooring. PDF
TECHNOLOGY + APPLIANCE PACKAGE
We're offering highly rated and durable appliances by GE in Stainless Steel (does NOT include Refrigerator). The following items can be upgrade and added to the purchase price:
- All Appliances Matte Black option
- Refrigerator
- Washer/Dryer